Studded clothes, accessories and shoes. Possibly my favorite trend of A/W '12. This diverse, unique trend has become an overnight style sensation- nobody can get enough of studding! I love this trend, I have already purchased a studded bag and am intending to progress into studded clothing very soon.
What better way to show you how the high street does studding than by compiling a post featuring numerous high street shops and their top studded item? On with the show....
TOPSHOP
Wow, Topshop is amazing at giving us millions of studded items to feast out eyes on. These items may be pricey, but they will last for ages! The thing I love about Topshop's studded collection is that they've added studs onto basic items of clothing, think winter cardigans, jumpers and shoes.
RIVER ISLAND
RI's collection of studded clothes are insanely beautiful. I love their take on this trend, they make their own stamp on this popular trend. From flat studs to spikey-and-dangerous studs, they have everything studded, from cowboy boots to belts.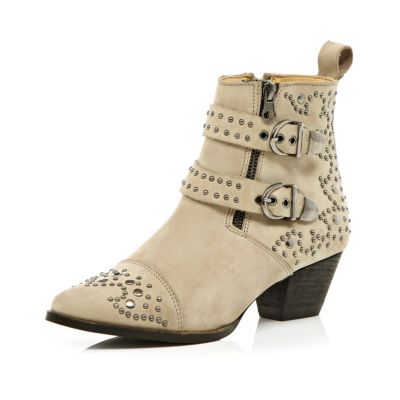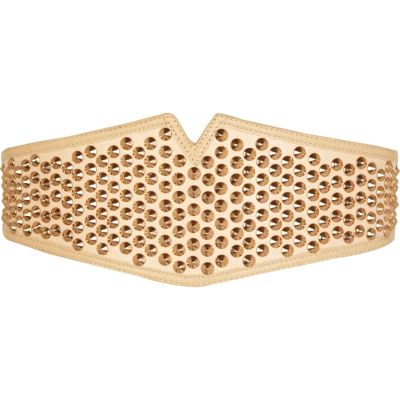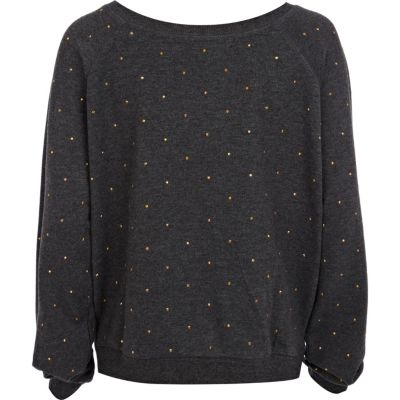 NEW LOOK
The thing that is so amazing about New Look as a whole is that their cheap, stylish clothes display flare and originality, whilst still sticking to the trends. Their studs collection is by far one of their best, I especially like the fact that they mix trends together eg. a studded peplum top.
MISS SELFRIDGE
Miss Selfridge win the prize for the most glam high street brand. I love their bodycon dresses, gorgeous heels and fab accessories- but in particular, I love their stud collection. They've totally understood the trend and present an astoundingly beautiful collection.
REPUBLIC
Every since the new Republic store opened near where I live, I've been addicted with all of their products. I love the fact that different brands are all spun into one shop and all have different takes on the stud trend. I especially like MISO and Glamorous.
So what do you think of the STUD trend? Like it? Loathe it? Let me know...
-Rachel Louise xoxo