I honestly can't believe it's already 1st November! It's almost Christmas time already! I've already started buying Christmas presents for my closest friends, and have decided to do a blog post of what to buy you friends, as I Know many people (including myself) struggle to find the right presents. So, here is my list of the Top 5 things to buy your girl mates...
1.
Lush Gift Sets
You cannot go wrong with a lush bath bomb box set. Every girl loves to pamper themselves, so this elegant present will suit the majority (if not all) of your friends- leaving no room for error (plus really nice smelling friends!) They also come in a variety of size and prices.
credit: www.lush.com
2.
River Island Bags/Purses
FACT- women can never have too many bags/purses. Obviously, you need one to co-ordinate with every outfit, meaning a present of a bag or purse is ideal. River Island have a fab selection of bags and purses, with their signature stamp on. Your friends will love you if you buy them one!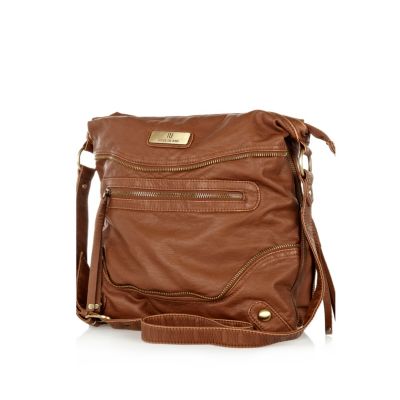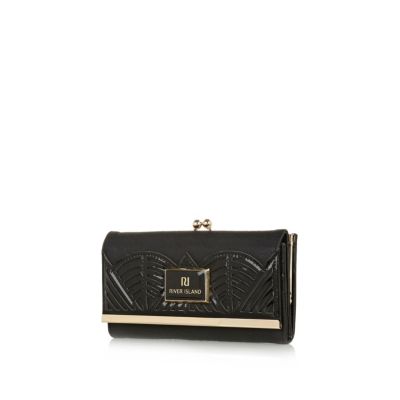 Credit: www.riverisland.com
3.
Topshop Nail Polishes
I don't know about you, but I absolutely adore the nail polishes in Topshop, their amazing variety of colours and sensational and a couple of these little beauties would be an excellent present. Although they may look small, your friends will know how much they cost, so size won't be a problem.
Credit: www.topshop.com
4.
A gift card for their favorite store
If you are really really stuck, then a gift card is a great present. All the major stores (Topshop, RI, New Look, Primark, Lush, Boots, Miss Selfridge, Republic, Zara, H&M, HMV, Superdrug) all offer gift cards- just choose the store that your mate loves the most.
5.
A Primark Babygrow
I know this sounds like a silly present, but babygrows from Primark (or other shops) are all the rage this winter. These head-to-toe fluffy delights are proving incredibly popular and now come in a variety of colours and styles.
So, what will you buy your friends for Christmas 2012?
-Rachel Louise xoxo