Recently, I've become addicted to fashion blogs. One of my close friends introduced me to a blog called
Fashion Train
(click on name to go to the blog). As soon as the webpage loaded, I knew that I was going to love this blog. Filled with detailed fashion posts complete with tips and tricks on how to work the latest trends as well as exclusive competitions, Fashion Train is a blog you can afford to miss!
Run by the beautiful English student Becca, the blog is updated regularly with photo shoots on items she has recently published. She posts whenever she has some free time and never neglects her blog (unlike me at certain times).
I've often left mesmerized after reading her posts and the certainly inspire me over what I want to buy. You can also tell by the posts that Becca loves fashion and has a real passion for blogging, which comes across in her blog. You CANNOT go another day without reading it!
Becca, your blog is fab and I'm always going to be an avid follower, thanks for reading x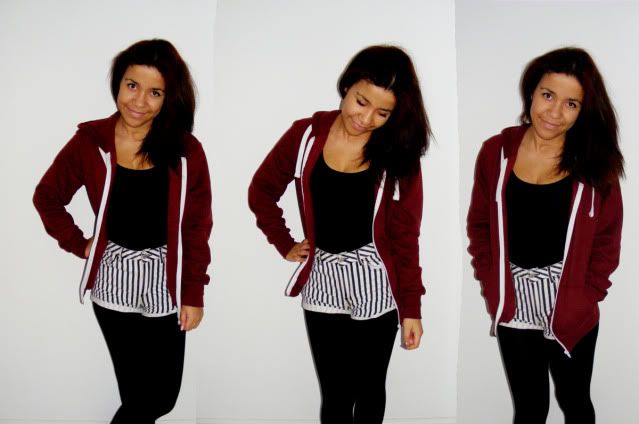 From Becca's most recent post. All rights go to fashiontrain.
-Rachel Louise x